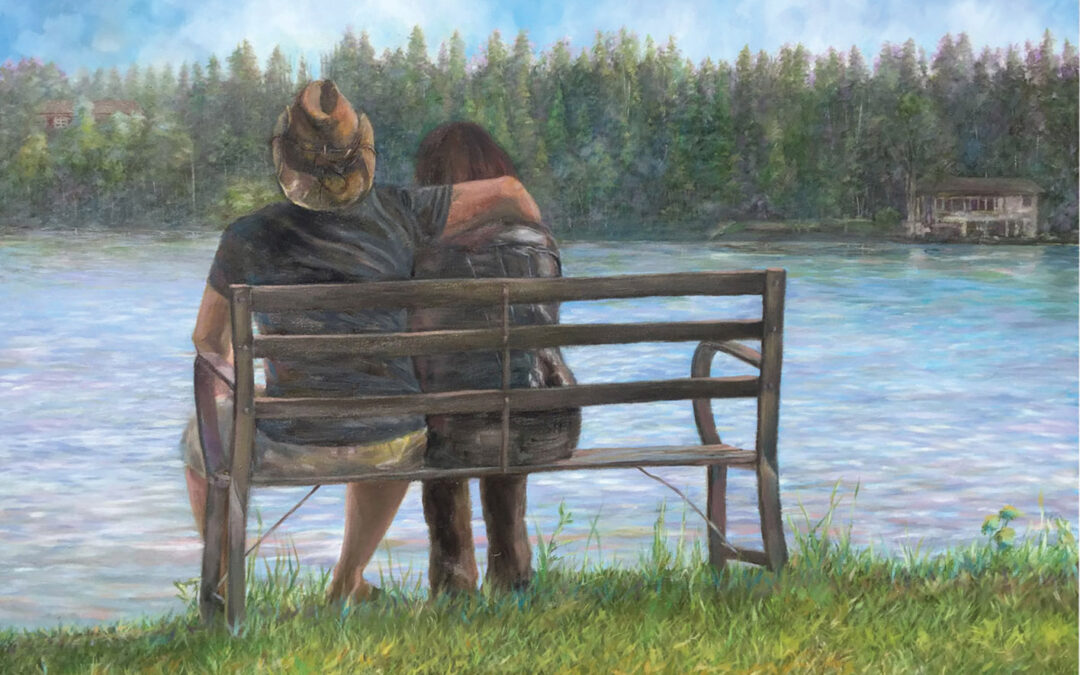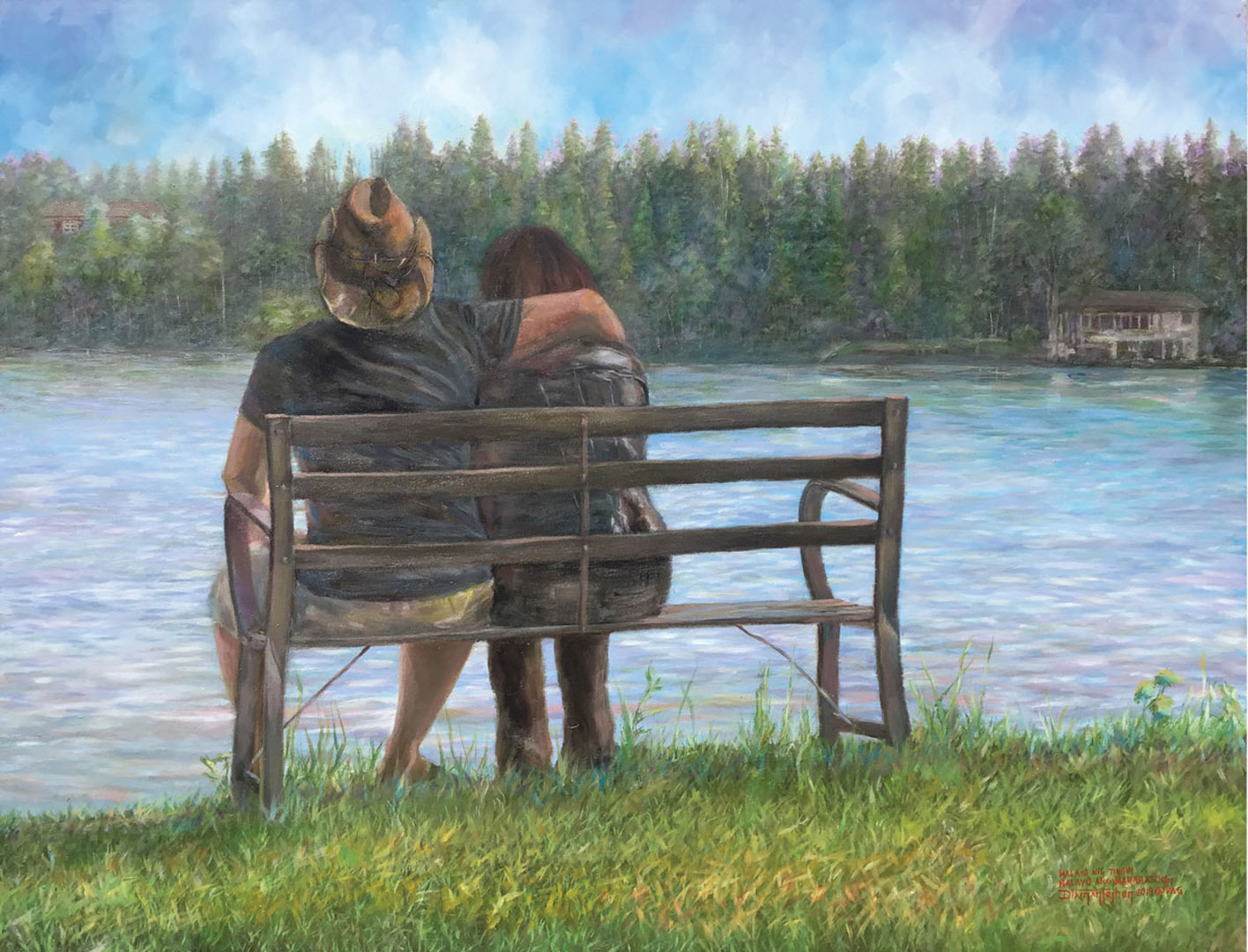 Jhun Ciolo Diamante earned a degree in Architecture from the Technological Institute of the Philippines but his love for the great outdoors in San Pablo City, Laguna gave him early recognition as a plein-air artist. In 1982, Jhun won a gold medal in a painting competition sponsored by the Rotary Club of San Pablo City. His painting featured the statue of Philippine national hero Dr. Jose Rizal that is located in San Pablo's main plaza.
In 1987, Jhun sold his first painting entitled "Buko – Young Coconut" to a Malaysian tourist during a group exhibit at Le Rendez-vous in the Makati business district. In 1990, Jhun worked abroad in Bahrain. He continued to pursue painting alongside other Filipino expatriate artists. They formed a Filipino artists' group and held several art exhibits in Bahrain that were recognized and attended by the Sheikhs and members of the Bahraini royal family. Jhun participated in the art exhibitions held at the Bahrain National Museum that showcased hundreds of international artists. Jhun and his Filipino colleagues were also interviewed and their art was featured on Bahraini national television.
In 1997, Jhun moved to Canada where he worked as a graphic artist and a web designer. He joined the Philippine Artists Group of Canada (PAG) in 1999, and served as secretary for two years. His technical experience and creative web designing have established him as the group's computer guru and webmaster of the PAG website www.philippineartists.com.
Jhun says that his outdoor landscape paintings reflect his desire to capture and preserve the beauty of nature for future generations. He hopes that his works will be appreciated long after he is gone.
Jhun's creative work can be viewed on his website: www.jhun.ca. He is also an active blogger and creates videos for his YouTube channel "TagaToronto".